Mason Morningstar
Associate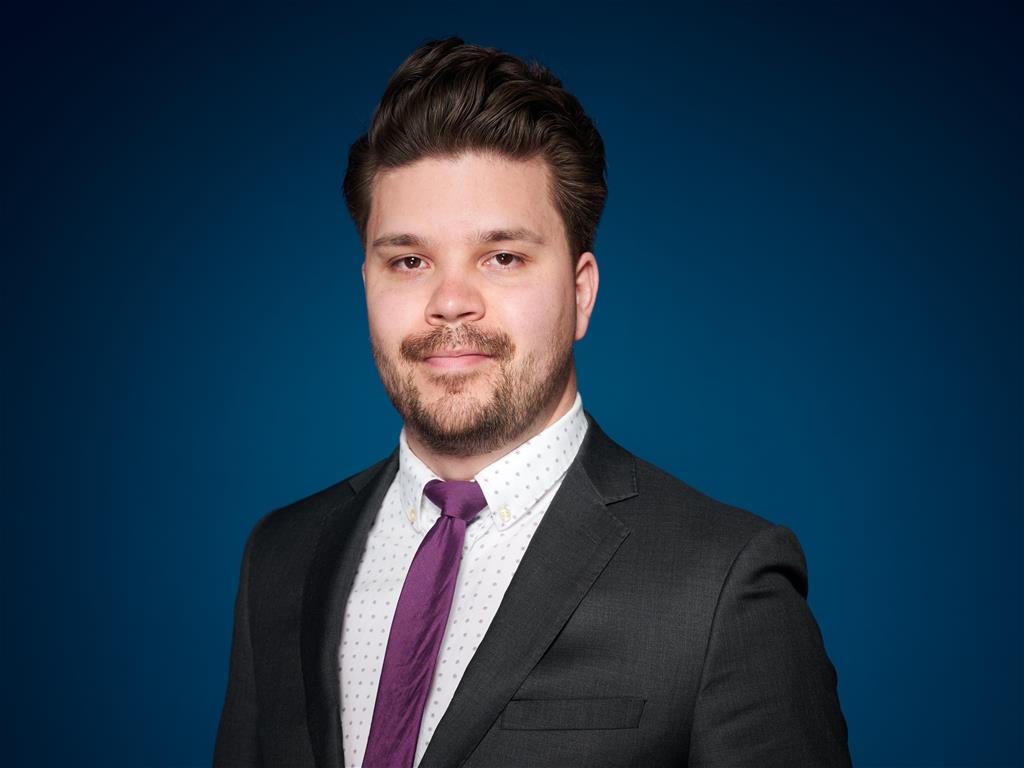 Bio
An associate at Epstein Cole, Mason prides himself on listening closely to his clients' needs and goals and crafting individual strategies to address what is most important to them. For Mason, this is achieved through thoughtful negotiations and, when necessary, rigorous court advocacy. Mason's practice focusses on property division, support and income issues, parenting, and he is versed in all other issues under the family law umbrella.
Mason meticulously prepares for every step in his client's case. In addition to a big-picture approach, Mason is always equipped with the intricate and minute details particular to each client. Mason takes equal care to ensure that his clients know what to expect at each step of their case, and to provide candid advice along the way with clarity and transparency.
Mason recognizes the value of working cost-effectively without sacrificing quality. Mason treats parties and opposing counsel professionally and with respect to minimize unnecessary tension in inherently stressful situations. When working with Mason, you will be comforted by his calm personality and analytical mind as he carefully explains your options within the legal framework relating to your case, enabling you to make informed decisions.

Recognition
Walsh Family Law Moot (2017) - Best Appellant Factum / 2nd Place Overall Team
George M. Miller Prize, Osgoode Hall Law School (2017)
Speaking Engagements & Lectures
Money & Family Law
(Published) December 2018 |Issue 32-12 -
"Common Law Couples: What Happens to Our Jointly Owned Home After Separation?"
Professional Involvement
The Advocates' Society
Ontario Bar Association
Education, Admissions & Designations
Called to the Bar of Ontario (2018)
J.D. from Osgoode Hall Law School (2017)
Honours B.A. (Law and Justice, Minor in Philosophy) from Laurentian University (2014)